Discover Poland with Vengo DMC
Poland has true gems to offer!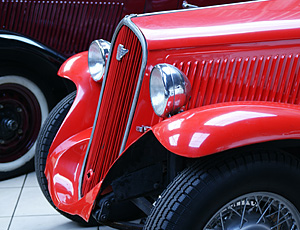 Our destination offers an exquisite blend of modern infrastructure, riveting history and natural wonders, yet does not fall into a cliché. Poland is a perfect destination for unique and exhilarating events.

There is much more to see then than Crakow and Warsaw. We know how to take full advantage of its true gems: fascinating cities, unspoiled nature, picturesque landscapes, delicious cuisine and unique folklore.

Vengo as an incoming tour operator will be excited to share it with you.